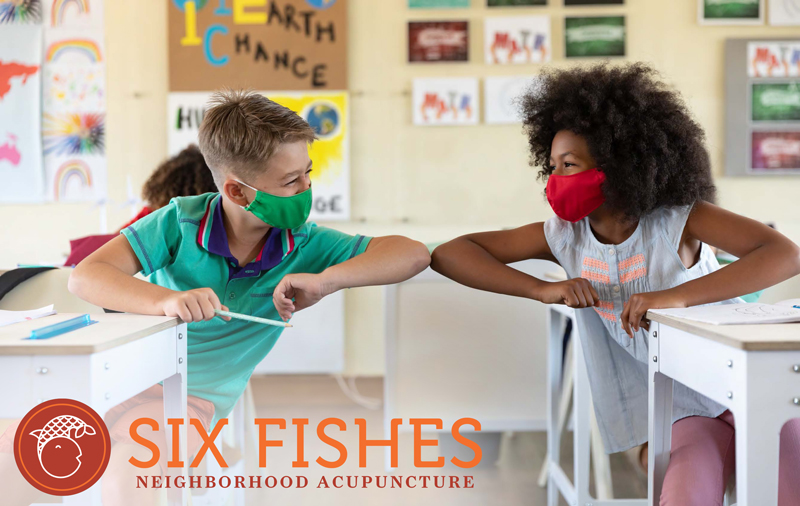 Free Children's Wellness Guide Download
Reduce the risks and increase your children's immunity with holistic care that helps decrease stress, get better sleep, and better eating.
GET YOUR FREE DOWNLOAD!
Complete the form below to have Six Fishes Children's Wellness Guide delivered right to your inbox. We're here to support you and your family – we're just a phone call away if you have any questions – (215) 772-1040.